Search Directory
Directory Categories
Judith Richards
 Creator of The Richards Trauma Process (TRTP)
Judith is the creator of The Richards Trauma Process (TRTP).
This process steps people through trauma-related issues, such as anxiety, depression and PTSD. It is safe, effective and fast, generally in just 3 sessions.
TRTP was created out of Judith's own need to resolve her own trauma. She found a way to resolve the extreme trauma  which had resulted in a major PTSD breakdown. She teaches this process to health professionals across Australia.
Contact us to find out more about trauma therapy directly from Judith Richards.
'This process is Revolutionary' – according to academics and professionals in the trauma arena.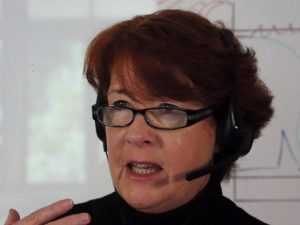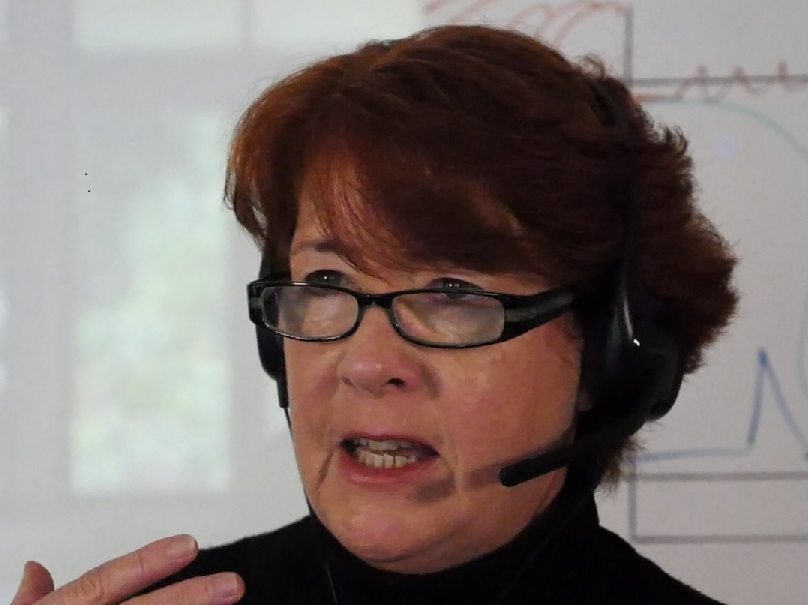 When choosing a TRTP practitioner:
Click on the Practitioner's name to link to their information.
'Areas of Interest' will provide a strong indicator of issues in which a practitioner will be most knowledgeable and experienced. (See Practitioner more info)
Distance is not a restriction. Practitioners use online video conferencing (skype, zoom etc), to connect with their clients anywhere in the world.
The State Location buttons will filter the practitioners into groups by States of Australia.

Mentors
These are TRTP Trainers and Senior Practitioners
Tony

Monaghan
---
Director & Lead Psychologist
Men's Mental Health
Home
188 Prospect Hwy (cnr Hope St)
Seven Hills
NSW
2147
home
Work Phone
:
02 9838 7773
work
Home Phone
:
0412 994 718
home
Personal Email
:
pbaarpg@zrafzragnyurnygu.arg.nh
INTERNET
Website
:
http://mensmentalhealth.net.au
Website
:
http://www.skillbiz.com.au
Biographical Info
Profession: Psychologist and Executive Coach
Hi, thanks for choosing to read about me.
The first thing you might like to know is that 'I know what I'm doing' – and supporting people like you is what I find most fulfilling.
I am a registered psychologist, and a member of the Australian Psychological Society (MAPS)
After a corporate career in Banking and Human Resources over 15 years, I turned back to psychology.
Since 2000, I have consulted independently to multi-nationals and small business across Asia Pacific, especially China.  Since 2010, I have invested more and more into my primary values and capabilities – how to make best use of my skills, to make the world a better place.
I have had my fair share of successes in sport and business, and have also had to face up to failures. All of this requires opening myself up (practising what I preach), accepting slowing down, re-framing my personal and family history, and taking responsibility for my own story. I have learnt to re-tell it so that its useful to me now – and you can to.
I have invested in the fields of anxiety and depression with Beyond Blue, and mostly recently with The Richards Trauma Process (TRTP). The changes people can make following TRTP, for human fulfilment, are nothing short of staggering. Feel confident to find out more about this.
In this regard, I'm here for you. Whatever we do will be safe, and will be all about learning, and creating the future you hope for.
Notes
Specialty areas:
I can assist you with anxiety, depression, suicidality, quitting from addictions, relationship stress and grief.
In parallel I support elite sports people, consult to global companies about their leadership and negotiation via workshops, consulting on special projects and executive coaching.
I'm an everyday person, making a difference. I offer both commercial and psychological insight, to help you take those steps forward, that you want to make.
Categories:
New South Wales,
Practitioners