Search Directory
Directory Categories
Judith Richards
 Creator of The Richards Trauma Process (TRTP)
Judith is the creator of The Richards Trauma Process (TRTP).
This process steps people through trauma-related issues, such as anxiety, depression and PTSD. It is safe, effective and fast, generally in just 3 sessions.
TRTP was created out of Judith's own need to resolve her own trauma. She found a way to resolve the extreme trauma  which had resulted in a major PTSD breakdown. She teaches this process to health professionals across Australia.
Contact us to find out more about trauma therapy directly from Judith Richards.
'This process is Revolutionary' – according to academics and professionals in the trauma arena.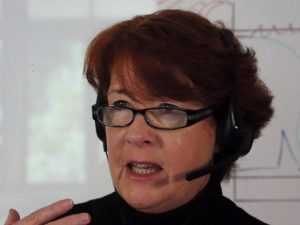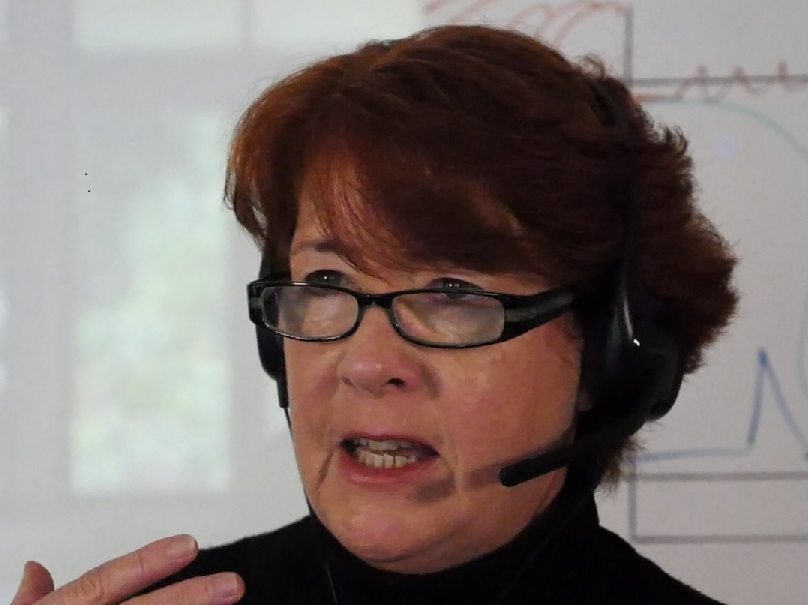 When choosing a TRTP practitioner:
Click on the Practitioner's name to link to their information.
'Areas of Interest' will provide a strong indicator of issues in which a practitioner will be most knowledgeable and experienced. (See Practitioner more info)
Distance is not a restriction. Practitioners use online video conferencing (skype, zoom etc), to connect with their clients anywhere in the world.
The State Location buttons will filter the practitioners into groups by States of Australia.

Mentors
These are TRTP Trainers and Senior Practitioners
Trish

Dewberry
---
Owner
Change in Mind Counselling and Hypnotherapy
Work
Brunswick, Richmond, Avondale Heights – Victoria.
Brunswick
VIC
3056
work
Work Phone
:
0409 803 696
work
Work Email
:
ulcabfvfsbepunatr@yvir.pbz.nh
INTERNET
Website
:
www.changeinmind.net.au
Biographical Info
TRTP Certified Practitioner, Bachelor of Education (Psychology), Diploma of Hypnotherapy, Graduate Certificate Career Development, Certificate of Counselling
My experience is rich and varied and has given me the skills to work with individuals, families and groups to help them achieve their health, wellbeing and educational goals. Since becoming TRTP certified my practice has been transformed. This process has made it possible for me to provide my clients with a gentle yet profoundly effective means of healing from trauma.
Having qualified as a TRTP practitioner in 2016 I now use these skills on a daily basis to create wonderful outcomes for my clients. The robust and adaptable nature of the Richards Trauma Process makes it an effective way to treat a range of issues, and my clients report feeling energised, mentally clearer, lighter and stronger in a remarkably short space of time. In fact, usually from the first session.
My particular interests are in treating trauma, panic disorder, anxiety and depression. It is remarkable how these conditions can impact on so many aspects of our lives so treatment may also include dealing with addiction, or with relationship issues, or even with obesity.
Each individual client comes to me with a unique set of life experiences so I draw on my diverse skill set to apply a holistic approach. I have been a practising hypnotherapist for 8 years and bring many years as a Careers Counsellor, and 19 years as a Psychology teacher, to my work. This varied experience means I am able to take a broader approach to assist my clients achieve a state of mental and physical wellbeing that enhances their personal and professional success.
Notes
Areas of Interest
PTSD, Panic Disorder, Anxiety and Depression, Problem Gambling and other Addictions
Categories:
Australia,
Practitioners,
Victoria