Search Directory
Directory Categories
Judith Richards
 Creator of The Richards Trauma Process (TRTP)
Judith is the creator of The Richards Trauma Process (TRTP).
This process steps people through trauma-related issues, such as anxiety, depression and PTSD. It is safe, effective and fast, generally in just 3 sessions.
TRTP was created out of Judith's own need to resolve her own trauma. She found a way to resolve the extreme trauma  which had resulted in a major PTSD breakdown. She teaches this process to health professionals across Australia.
Contact us to find out more about trauma therapy directly from Judith Richards.
'This process is Revolutionary' – according to academics and professionals in the trauma arena.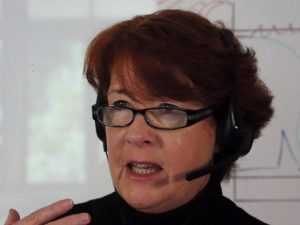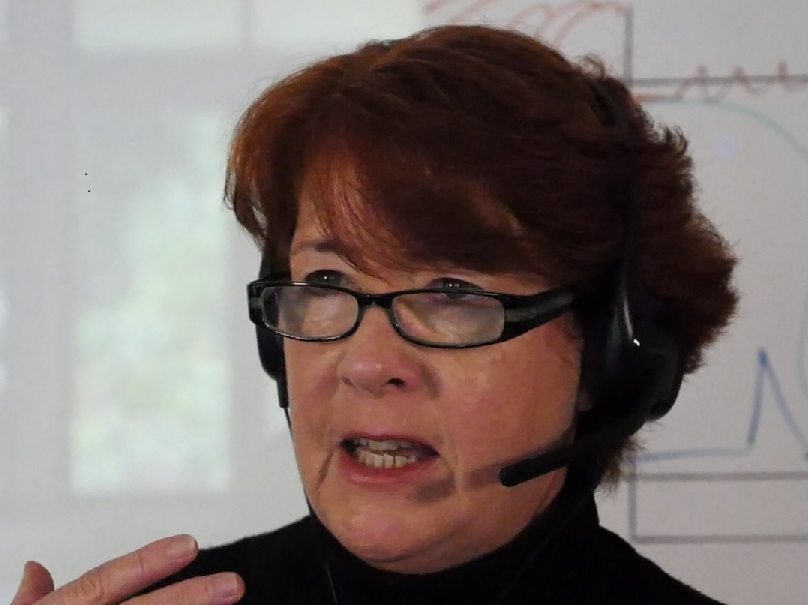 When choosing a TRTP practitioner:
Click on the Practitioner's name to link to their information.
'Areas of Interest' will provide a strong indicator of issues in which a practitioner will be most knowledgeable and experienced. (See Practitioner more info)
Distance is not a restriction. Practitioners use online video conferencing (skype, zoom etc), to connect with their clients anywhere in the world.
The State Location buttons will filter the practitioners into groups by States of Australia.

Mentors
These are TRTP Trainers and Senior Practitioners
Warwick

McLelland
---
Clinical Psychologist / Sports Psychologist
Home
79 West High Street,
Coffs Harbour
NSW
2450
Australia
home
Work Phone
:
0407 776 675
work
Personal Email
:
jnejvpxzppyryynaq@tznvy.pbz
INTERNET
Biographical Info
My name is Warwick. I'm a Clinical Psychologist who has been in the business of helping people heal mentally and emotionally since 2003. I have worked with clients of walks of life and of all ages, from young children all the way to clients in their 80's. I have built a strong reputation in my local area of Coffs Harbour, to the point where word of mouth keeps the work streaming in and there is a general confidence in what I do.
As nice as it is to have a good reputation in my chosen field, what means the most to me is being a facilitator of growth and remarkable change in the lives of those I work with. The feedback I've received over my career suggests that many of my clients have experienced significant improvements in their psychological, emotional, and behavioural functioning as a result of the interventions I have offered. But I also realise that the methods I have used in the past have also left quite a number of clients simply accepting and 'putting up with' ongoing issues of anxiety, depression, trauma, and self-worth, despite my best efforts. I had come to accept also that there wasn't anything else that could be done for these clients, and that some improvement in coping capacity was probably as good as things could get for some people. All of that changed when I was trained in TRTP…
With TRTP as my top of the line treatment approach there is now a genuine feeling every time that my clients can walk away after participating, experiencing extraordinary transformations. The attitude is no longer one of teaching my clients to simply cope and accept their symptoms and limitations. I now tell people they can clear their blocks to thriving as human being by targeting the blocks where they reside – the subconscious mind.
Providing you have an open-mind, can use your imagination, and really want the change, it is very much possible to achieve amazing results if you choose me for TRTP. And you do not need to live near Coffs Harbour because I offer this process using internet-based video consultation and it still works just as well as face-to-face consultation.
Put simply, TRTP has changed me personally and professionally in such a profound way. Now I just want to bring this powerful process to as many people as I can. So if you are ready to leave behind all that holds you back and to move towards extraordinary, please contact me.
Notes
I have a specialized interest in anxiety presentations at both clinical and sub-clinical levels. I am highly experienced and skilled in dealing with: PTSD, depression, generalized anxiety, social anxiety, phobias, autism spectrum disorders, OCD, self-worth issues, attachment issues, family/relationship issues, parenting, drug and alcohol issues, and personality disorders.
In addition to my Clinical Psychology status, I am also a qualified Sports Psychologist, and therefore skilled in consultation to athletes and clients seeking peak performance in their chosen field.
Categories:
Mentors,
New South Wales,
Practitioners