Search Directory
Directory Categories
Judith Richards
 Creator of The Richards Trauma Process (TRTP)
Judith is the creator of The Richards Trauma Process (TRTP).
This process steps people through trauma-related issues, such as anxiety, depression and PTSD. It is safe, effective and fast, generally in just 3 sessions.
TRTP was created out of Judith's own need to resolve her own trauma. She found a way to resolve the extreme trauma  which had resulted in a major PTSD breakdown. She teaches this process to health professionals across Australia.
Contact us to find out more about trauma therapy directly from Judith Richards.
'This process is Revolutionary' – according to academics and professionals in the trauma arena.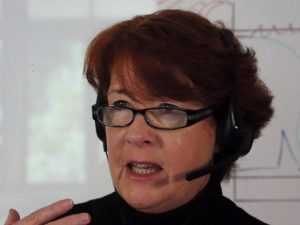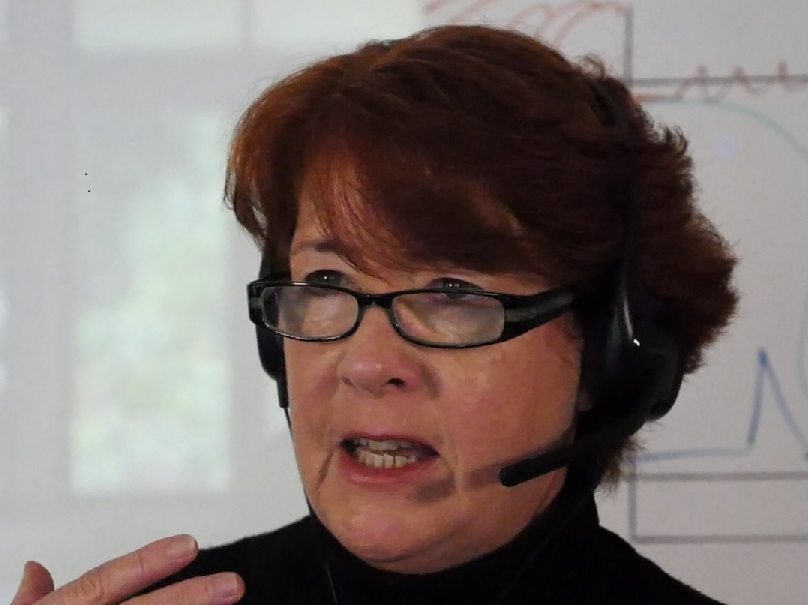 When choosing a TRTP practitioner:
Click on the Practitioner's name to link to their information.
'Areas of Interest' will provide a strong indicator of issues in which a practitioner will be most knowledgeable and experienced. (See Practitioner more info)
Distance is not a restriction. Practitioners use online video conferencing (skype, zoom etc), to connect with their clients anywhere in the world.
The State Location buttons will filter the practitioners into groups by States of Australia.

Mentors
These are TRTP Trainers and Senior Practitioners
Wendy

Gadsby
---
Specialist Hypnotherapist Certified TRTP Practitioner, NLP Master Practitioner & Certified Hypnotherapist
Make Changes
Home
c/- 111 Durham Road,
Sunshine
Melbourne
Victoria
home
Work Phone
:
1800760249
work
Personal Email
:
jraql@znxrpunatrf.pbz.nh
INTERNET
Website
:
Make Changes Website
Biographical Info
Wendy Gadsby is a hypnotherapist, based in the western suburbs of Melbourne, Victoria. She runs her own business, Make Changes. Wendy says "The name was chosen because that's exactly what I help people to do".
Wendy has owned her own businesses before and also has business background mostly in the areas of finance and management. Wendy's roles working for others were mostly based on result based outcomes, making improvements, and also helping others to achieve their goals – and so, Wendy says "it was easy for me to make the transition into helping people with NLP & hypnotherapy".
As a busy mum of two teenagers, and while working way too many hours in a stressful deadline based career, Wendy says she knew there had to be something out there for her that felt more worthwhile, and that could give her a better work-life balance.
Wendy has been interested, and dabbled in using different alternative therapies and natural medicines for well over 20 years.
After a few years of her own personal journey of self-development through learning about meditation and metaphysics, by chance Wendy came across hypnosis. It struck her straight away as something she wanted to do.
Wendy established her own business and started practicing hypnotherapy part time. Eventually she chose to move away from the corporate world altogether and follow her passion full time, of doing something that supported others, and that she felt also made a very real, positive and lasting difference.
Wendy is certified and recognised as an NLP Master Practitioner and a Specialist Hypnotherapist by Quantum Change Seminars and a Practitioner of Hypnotherapy with Australian Success Academy, and is also an Associate Member of the International Institute for Complimentary Therapists.
Notes
My specialist areas started off as helping people to Quit Cigarettes and Reach their Ideal Weight, but I found more and more people were coming to me for Anxiety and Depression. With the Richards Trauma Process I am now able to help them in an even more efficient and life changing way.
It's such a nice thing to watch the change between when a client walks in the door anxious, or smelling of smoke (or both), to walking out not only confident of their success but excited about the future, just a relatively short time later!
Categories:
Practitioners,
Victoria